Solid Oak Hardwood Flooring 15 x 112 x 615 mm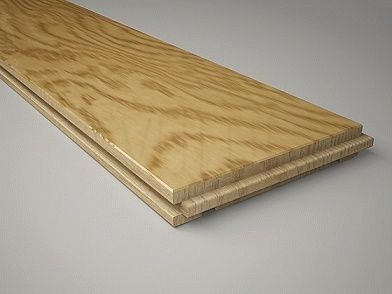 KOD: P15D112R10E
Chips in 1-5 Business Days
Format:112 x 615 mm
Size (height. / W. / D.): 15 mm x 112 mm x 615 mm
Pack of 22 pieces
Surface: 1.507 m2.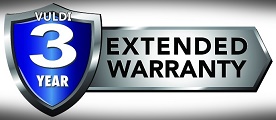 $0
Your configuration price
Not available
Quantity in stock: 150
Information
Installation
Shipment and handling
Warranty and support
100% solid hardwood.
Wear layer is 7 mm thick and can be sanded up to 6 times.
Solid flooring boards enhance structural stability of the floor.

We are experts in hardwood flooring. We offer a wide range of different species of wooden floor in varied widths and thicknesses, ranging from 15 mm hardwood flooring to 24 mm depth hardwood flooring and anything from 112 mm to 180mm in width. The planks come in either random or fixed lengths and are all tongue and grooved.
Our Classic Grade European Oak is a stunning floor displaying a well-spaced scattering of natural figuring, small knots and pip which can be up to 25 mm in diameter. With its robust characteristics and timeless beauty, it has been a favourite among our customers for years.

When finished with oil, the natural colour of the timber is a golden biscuit tone which gives a lovely light and airy feel to any room.

All the raw timber we use is sourced from either PEFC or FSC certfied suppliers. The timber is kiln-dried to a moisture content of 8-10% and kept at an ambient temperature in our heated and humidity controlled factory. All our wood floors are manufactured to order, from the same batch of timber. We pre-plane the boards before final machining which results in accurately machined floorboards which are extremely straight, flat and a pleasure to fit. Mass produced imported floors are not made, or quality controlled, to the same high standards as a British Hardwoods wood floor.
Solid hardwood flooring is a 100% natural product that responds to air humidity variations. During warm and humid summers, it is not unusual for wood to expand. During cold and dry winters, wood can contract. In order to avoid these changes from becoming noticeable and to reduce the amount of movement, relative indoor humidity level should be kept at 45-55% throughout the year.

Solid hardwood flooring should be installed on or above grade by nail or staple down installation over wooden subfloor.
Keep in mind that wood is a natural product, so some color and grain variation is inevitable. Prominence of natural variation depends on the characteristics of the wood species. Coswick does not warrant against natural variations that occur from plank to plank or variations from sample to plank.

Use of filler, putty stick or stain in order to correct minor defects during installation should be accepted as normal procedure.

It is standard trade practice to allow for up to 5% margin as an allowance for cutting waste and grading variance. 5% cutting allowance must be added to the actual square footage amount.