Wood particle board 18 mm (2800×2070), Grade 1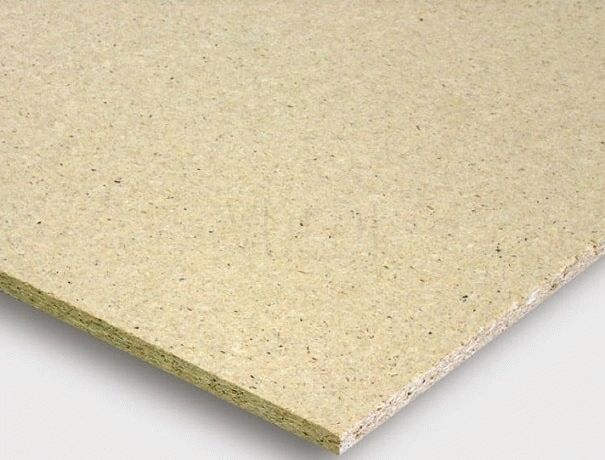 -10%
KOD: D18A280/207

Chips in 1-5 Business Days
Format:2070x2800
Surface:5.796 m2
Volume:0.1043 m3
Size (height. / W. / D.): 2070 mm x 2800 mm x 18 mm
$20.55 Base configuration price
$18.49
Your configuration price
Not available
Quantity in stock: 100
Information
Installation
Shipment and handling
Warranty and support
Wood particleboard is a board material produced by method of contentious hot pressing of wood-chip mixed with an adhesive.

Wood particleboards are used in operations of facing with paper-resin films, synthetic films, paper laminate and veneer, as well as in building and construction works.

Simpelkamp high-performance equipment is used in the production process.
The raw-material, used for wood particleboards production, is:

wood process feedstock, chippings, industrial wood residue;
urea-formaldehyde resin with a hardener;
paraffin;
water.

Wood particleboards with fine-grained surface, Mark P-A and P-B, Grade 1 and 2 within a wide size range:

Thickness - from 8 to 40 mm,
Width - 1750, 1830 and 2070 mm, 2150 mm
Length - 2440 – 3600 mm.

Goods transportation – shipment is to be carried out by means of motor vehicles with tarpaulin semitrailers, railway wagons, open-top wagons and containers.