2-Layers Engineered Wood Flooring 18 x 112 x 1240 mm White Oak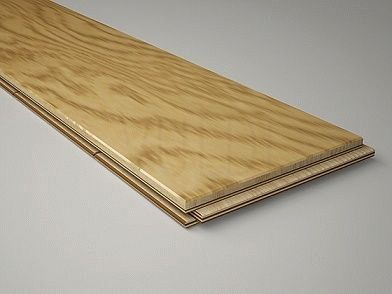 KOD: P18D112R22E
Chips in 1-5 Business Days
Format:112 x 1240 mm
Size (height. / W. / D.): 18 mm x 112 mm x 1240 mm
Pack of 18 pieces
Surface: 2.5 m2.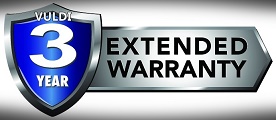 $0
Your configuration price
Not available
Quantity in stock: 100
Information
Installation
Shipment and handling
Warranty and support
Engineered wood floors can be more resistant to moisture and tend to be more stable.
While no wood product can tolerate water standing on it, the increased moisture levels over concrete aren't a problem for most engineered wood floors.

When this top veneer is very thin 2-6mm the resulting floor cannot be refinished should that ever be needed. However, when the top veneer is between 2 mm and 6 mm, it can be refinished multiple times.
The layers in the buildup underneath the veneer top layer are important and also play a role in the final price. There can be anywhere between three and 12 layers of plywood and unfinished white wood, depending on the thickness and quality of the finished product.
Engineered wood flooring consist of several layers of wood and plywood. The surface layer is made of representative hardwood and is the only visible part after installation of the floor. The bottom layers are glued in a way that can absorb the inner stain of wood, which prevents deformation, making the floor more durable and elegant. Since the engineered flooring is not made solely out of hardwood, it allows more available price than the solid wood flooring of the same wood species.

Recommended use:

- public spaces: restaurants, hotels, offices
- private homes: bedrooms, corridors, day-rooms
- not recommended for wet and moist rooms

Worth remembering:

- wood shouldn't be cleaned with detergents – use only product recommended by producer